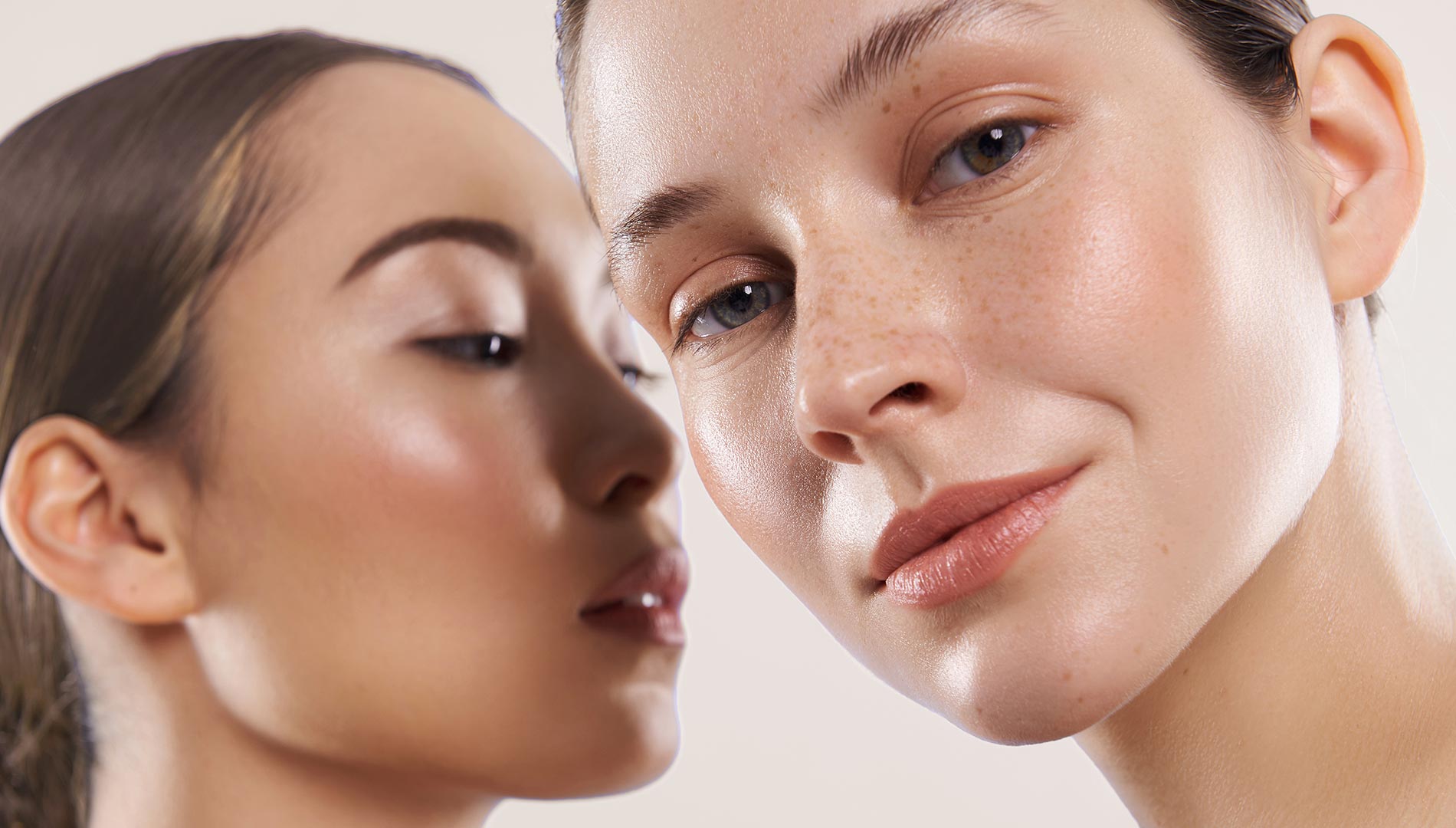 KIND SKIN OILS

100% natural oils, packed full of vitamins, minerals and essential fatty acids that mimic the natural healing your skin is doing every day.
Why Kind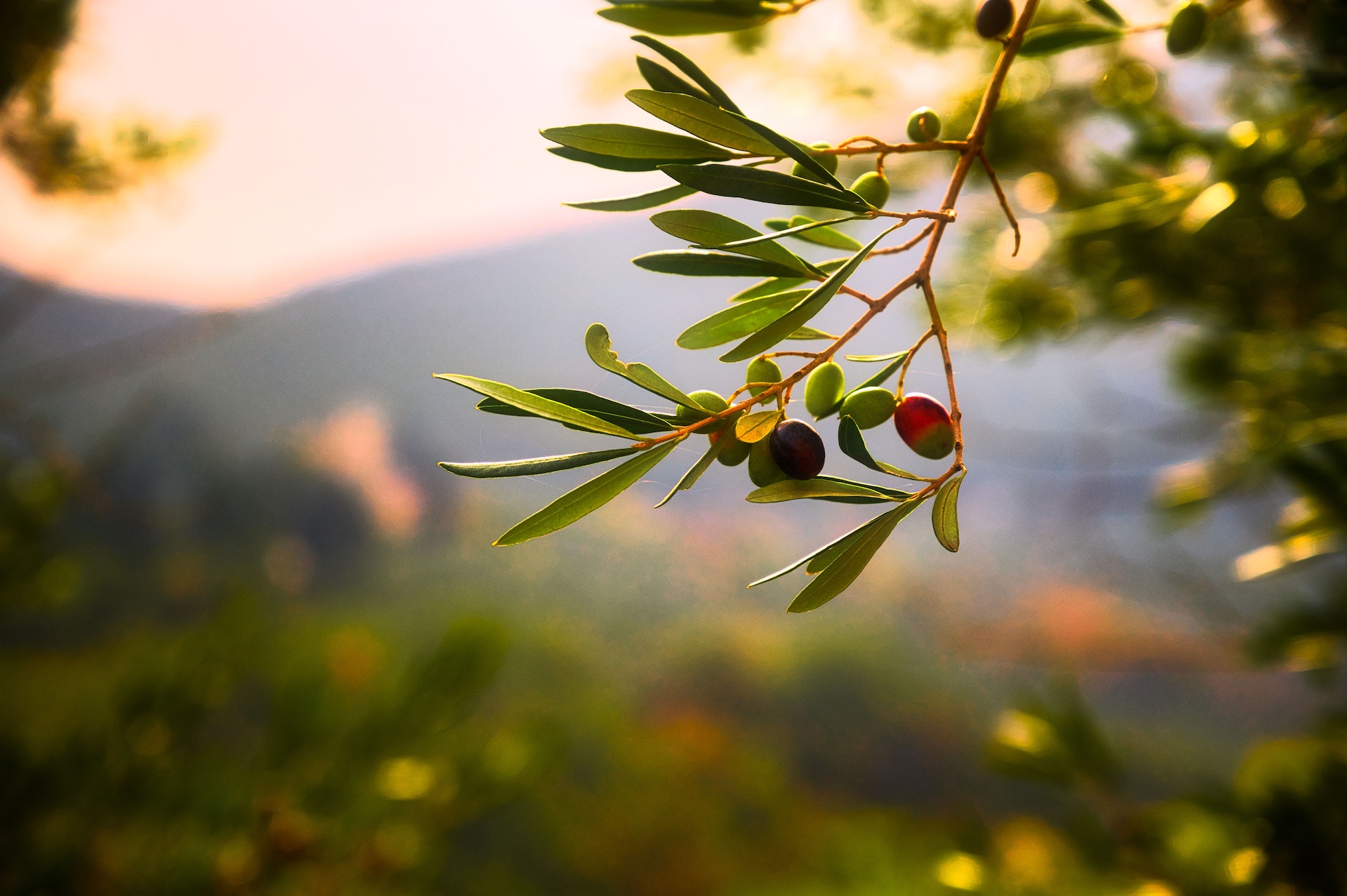 NATURAL INGREDIENTS We believe in investing in only the highest quality and ethical ingredients to ensure we are creating products we can stand behind.
FIND OUT MORE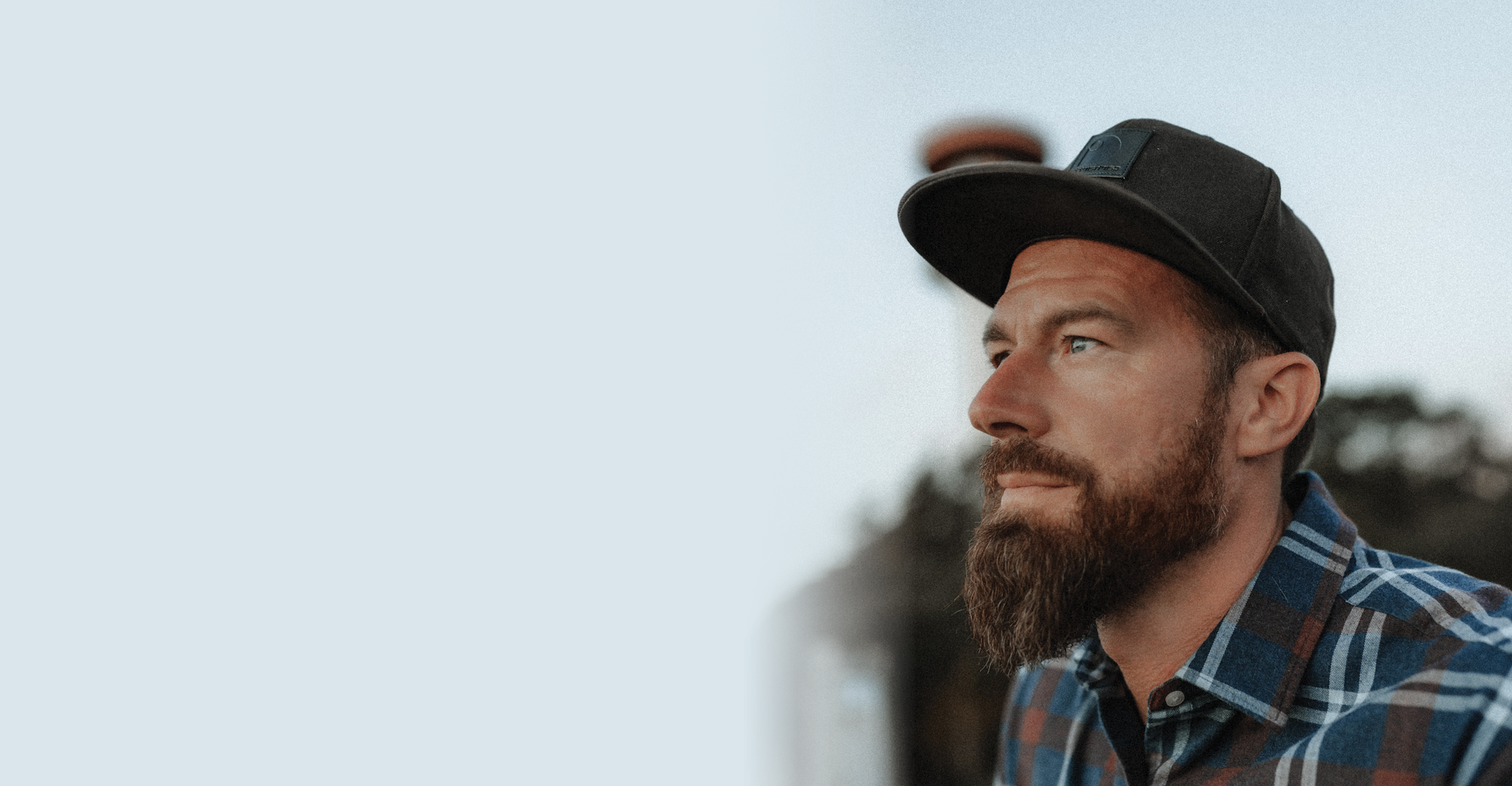 BUT BETTER

A multi-use face, beard & exfoliating oil. Easily absorbed, it provides maximum protection to both beard & skin.
Shop Now
kind
FACE OILS BY TMR
KIND TO YOUR SKIN. KIND TO YOUR SOUL. KIND TO OUR PLANET.
KIND by The Makeup Room was created with 3 things in mind. Your skin, your soul and our planet. 
Kind is more than a skincare routine, it is a self-care ritual, and that is what we bring to these products. We include instructions on how to get the most out of using them, so that the experience becomes a mindful and wholistic one.
Wisdom traditions all over the world teach that when we do something with intent, focus and mindfulness, that we benefit all our being. Kind was created to help you on your path to loving yourself, no matter who you are.
Our range of face and body oils contain only 100% natural A grade oils, that are packed full of vitamins, minerals and essential fatty acids that are naturally occurring, and mimic the natural healing that your skin is doing every day. 
We are sure that you will love them as much as we do. 
Many of our ingredients are sourced from our own backyard, that includes the Grampian Ranges in Victoria, for our cold pressed virgin olive oil. Regional fruit growers for our Sweet Orange essential oil. Macadamia oil is from Queensland, and Lemon Myrtle, Lavender and Juniper berry essential oils are also Australian grown and harvested. All our carrier oils are cold pressed, which ensures a greater degree of active vitamins and minerals are preserved in our products. All of our other oils are grown and sourced all over the world.
All our bottling is done right here in a semi-rural area of Victoria and ensuring that only small batches are bottled at any one time, to make the most of the ingredients and their shelf life.
It's our mission to bring you an honest, clean and natural beauty product range that is Kind to your skin, Kind to your soul and Kind to the planet. After all, we believe it's kindness that makes the world go round.
MORE ABOUT KIND
oil up with the
Latest Skincare Essentials
suitable for all skin types
the power of
Natural Ingredients
The 'secret' to our products are their naturally active ingredients. They are potent, yet incredibly gentle on sensitive skin. We believe in investing in only the highest quality and ethical ingredients to ensure we are creating products we can stand behind. Every product is lovingly handmade in small batches in Victoria, Australia. We believe in short run production so we can offer the freshest, fullest shelf life to our clients with minimal preservatives, which allows for a more active, more premium product.
MORE ABOUT US
supporting
Face Equality
There is so much to say on the subject of the face. And here at KIND we're committed to raising awareness in others. Even though faces may all be quite different, underneath them we are all the same. Our aim is to create in the hearts and minds of others, acceptance, appreciation and gratitude for their faces; educating them about all the different ways the face comes into being and why they look as they do. At the same time educating people about how they themselves can stop their own self ridicule and find beauty within the true self, and not attach it to physical form or ego. A new level of KINDness.
More on Face Equality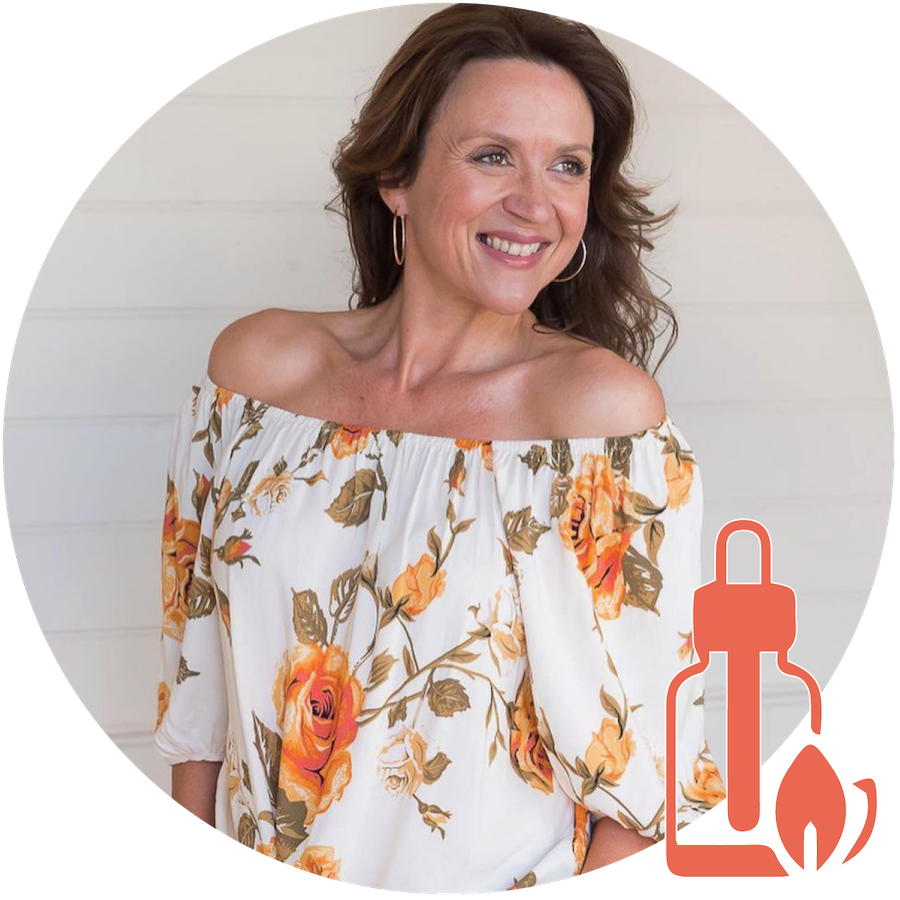 kind by tmr
OUR FOUNDER
TRACY BRADLEY
Tracy Bradley has spent over 30 years working as a professional hair & makeup artist and is also a qualified beauty therapist. She has experimented for years with natural oils to find what actually works for your skin, as well as what works under makeup, in conjunction with other products and for both men and women. You have probably tried countless products over time, but Kind skin oils deliver on our mission Kind to your Skin, Kind to your Soul & Kind to the Planet.
Tracy has spent many years developing her awareness around the issues of self-esteem, self-care, and mindfulness. As a writer and advocate for Face Value, Face Equality and Whole Self healing; Tracy spends her time between working as a freelance hair & makeup artist, writing, running 2 businesses The Makeup Room and Kind By TMR, being a mother of 2 sons, as well as daily meditation practice and gratitude.
"I have learnt to go into the silent spaces. Where I have found joy, truth, wisdom, beauty and my true self". Kind is a creation from all parts of me and my life, made with love and care for all of humanity. Kind Oils are more than just a skin care routine, they are a self care ritual.
FIND OUT MORE
kind
testimonials
As a new mum, my skin and skincare routine has been a little all over the place. Since using Kind, my skin is more hydrated, healthy looking and my foundation applies perfectly! But the thing I love most about using this face oil is those few minutes I now take for myself... Just as Tracy recommends, I deeply inhale the oils before mindfully and with loving intent massage them into my face, neck, chest and hands. I've never used or seen skin care this way but it's truly beautiful. Thank you! 🙏🏼🥰
kind
testimonials
First time using a beard oil, or any beard product actually, and wow, where has this been all these years!!? It instantly calmed my irritation spots and tamed my thick hairs. Seems like the kind of product that will show more and more improvement for my face and beard as I continue to use it.
kind
testimonials
My wife used to complain about the dandruff coming from my beard, it would fall on my clothes and bothered me too. The longer my beard got, the worse the dry flaky skin got. I couldn't find anything to get rid of it. Better Than Beard Oil is the first under beard treatment oil I've ever found. The brush that comes with it gets rid of the beardruff, and the oil helps to soothe my skin if irritated. It prevents the flakiness too. My wife loves the smell and I have stopped using cologne now as this does it all.
kind
testimonials
Great Beard Oil! I apply it in the morning and it lasts all day, helping to hydrate my skin and prevents irritation. Smells great too and keeps my beard looking and feeling fresh.
kind
testimonials
We love your oil, the whole family uses Kind face oils. My teenage daughter used Rejuvenate and loves the smell and the way it makes her skin feel, as do I. My husband Marty is using the Better Than Beard Oil and it's made his skin feel so much softer, hydrated and less irritated. It helps with the beard dandruff and that results in a fresher smelling beard too. Recommending to everyone I know.
kind
testimonials
Restore Face Oil is light with a delightful, unique aroma. It absorbs nicely into my skin and makeup applies easily over it. It is 'Kind' to my mature skin. I love it.
kind
testimonials
The first thing I noticed when I used the Rejuvenate Face Oil, was how dehydrated my skin was. Within a day or two my skin appeared so much more youthful and noticeably plumper. It was really lovely to look in the mirror and see my skin glowing again. I have very sensitive skin that can flare up with some products, but I have to say my skin just loves this oil. The essential oils in it smell amazing too! I was told to rub it into my hands and breathe them in before applying it to my face. This simple routine sparked a moment of grounding and gratitude for the present moment that I now start my day with. Such a simple and beautiful concept. I love this product so much that my friends all got one for Christmas last year.
kind
testimonials
I Love the Rejuvenate Face Oil, I have incorporated it into my daily face ritual, and I feel naked if I haven't used it. It makes my skin feel soft, supple and hydrated. I highly recommend it.
kind
testimonials
I found Kind face oil a beautiful comfort for my skin and my soul. Not only is the selection of fragrances in the oil uplifting, but I feel comforted that the selection of oils in the product were wisely chosen to cover many aspects of what I want for my skin, protection, nurturing, comfort and beauty .. and then to top it off, the experience of using it is calming .. all that I need .. Thank you @kindbytmr I'll also be buying this as gifts for the special men and women in my life.
kind
testimonials
Don't let the fact this is an oil stop you using this as your daily moisturiser. The product not only blends straight int your skin it leaves your complexion feeling fresh and hydrated. Over time you start to see the real benefits. Your complexion becomes brighter and skin feels smoother. I use this under make up as my daily moisturiser but really love the lightness for an overnight facial treatment. The aroma therapy of the oils gives you a humble sense of well-being. A beautiful daily ritual to be done morning and night!
kind
testimonials
As a natural health practitioner, I am always looking for new natural skincare and body products to try. I have tried a lots of different face oils over the years and have never bothered to buy a second bottle until I used Kind Rejuvenate Face Oil by TMR. I love this oil as it is very versatile, it can be used alone or mixed into a heavier base cream for drier skin or winter months and unlike many other face oils, Rejuvenate does not interfere with makeup as it sinks in straight away. I blend Rejuvenate with my foundation for a lighter coverage for daytime make-up. Rejuvenate has a smooth silky texture without being greasy, it spreads nicely on the skin and I like the fresh clean smell of the essential oils in this product. I am very happy with this product.
blog
TIPS, TRICKS & BEAUTY
Nourish your skin and your mind